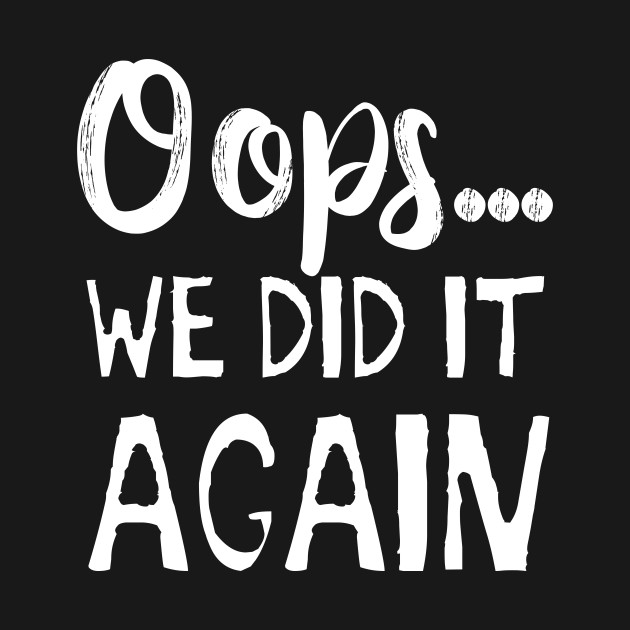 April 2019, sounds like a Britney Spears song title.
Our 2019 Canadian Trackside Guide is missing the Mount Clemens Sub, and there is some duplication.
Replacement pages are available for download (links below) which can then be printed (recommended 95%) and placed/pasted in the proper location. 
We are sorry for the inconvenience.
Bytown Railway Society Publications Committee